New operations network provides 24/7 coverage for monitoring and incident response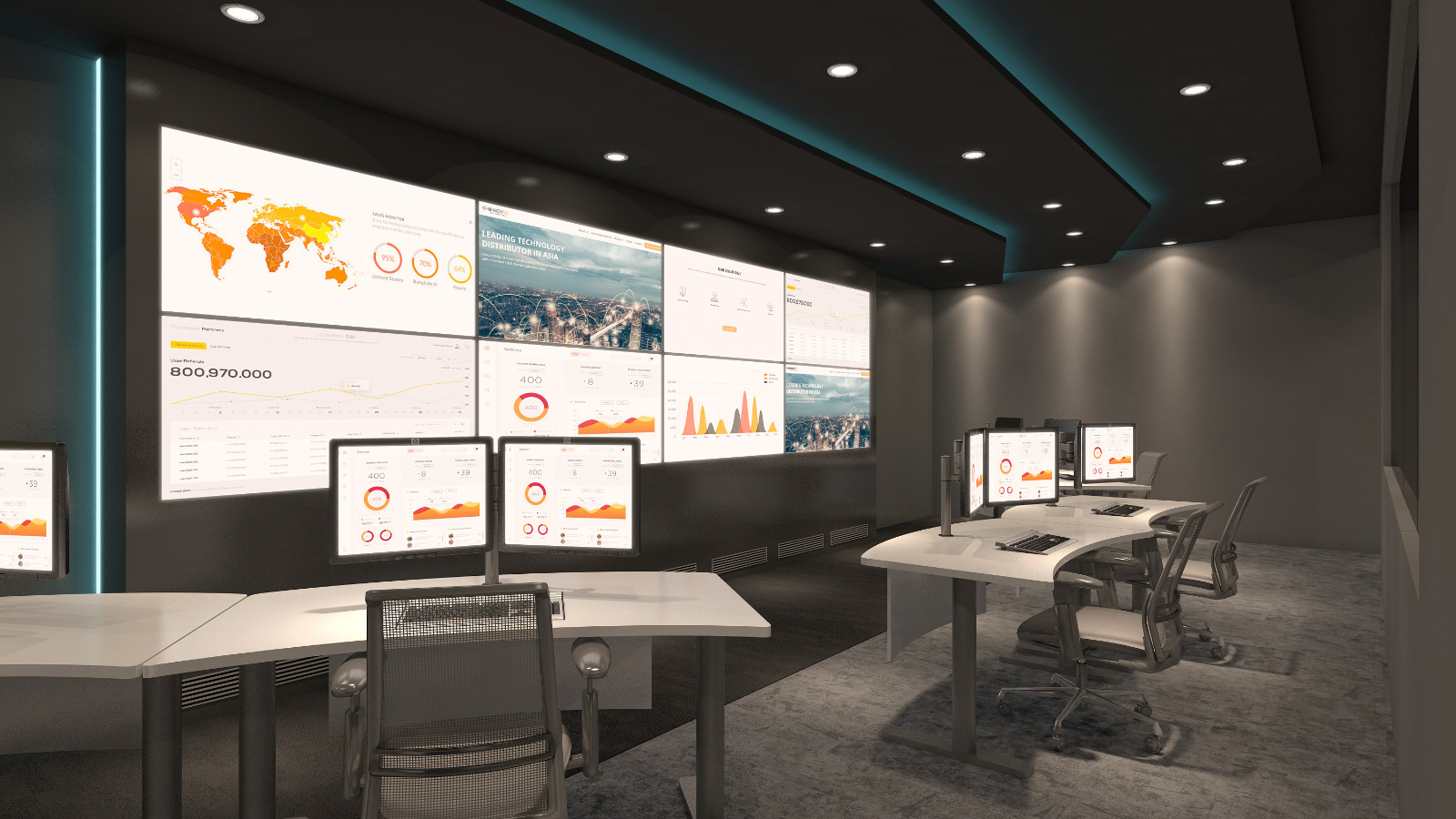 Adura Cyber Security and Innovix Distribution have announced the launch of its latest Singapore Security Operations Center (SOC) in partnership with South Korean information security company SK infosec Co Ltd., a Cyber Threat Alliance member. Adura and Innovix are subsidiaries of the larger JTH Group.
The new SOC focuses on the needs of businesses to gain insight into their organization's security posture and increase their ability to react promptly to cyber security incidents. Designed to equip businesses with capabilities to address today's rapidly evolving technology and risks, the SOC will serve the needs of both enterprises and SMEs, a segment that is most vulnerable to security threats. SMEs make up 99 percent of Singapore companies, and contribute up to 50 percent of total GDP. Despite playing such an important role in Singapore's economy, the nature of lean businesses often means that they do not always have the financial resources and expertise to set up a dedicated SOC to identify and respond to threats.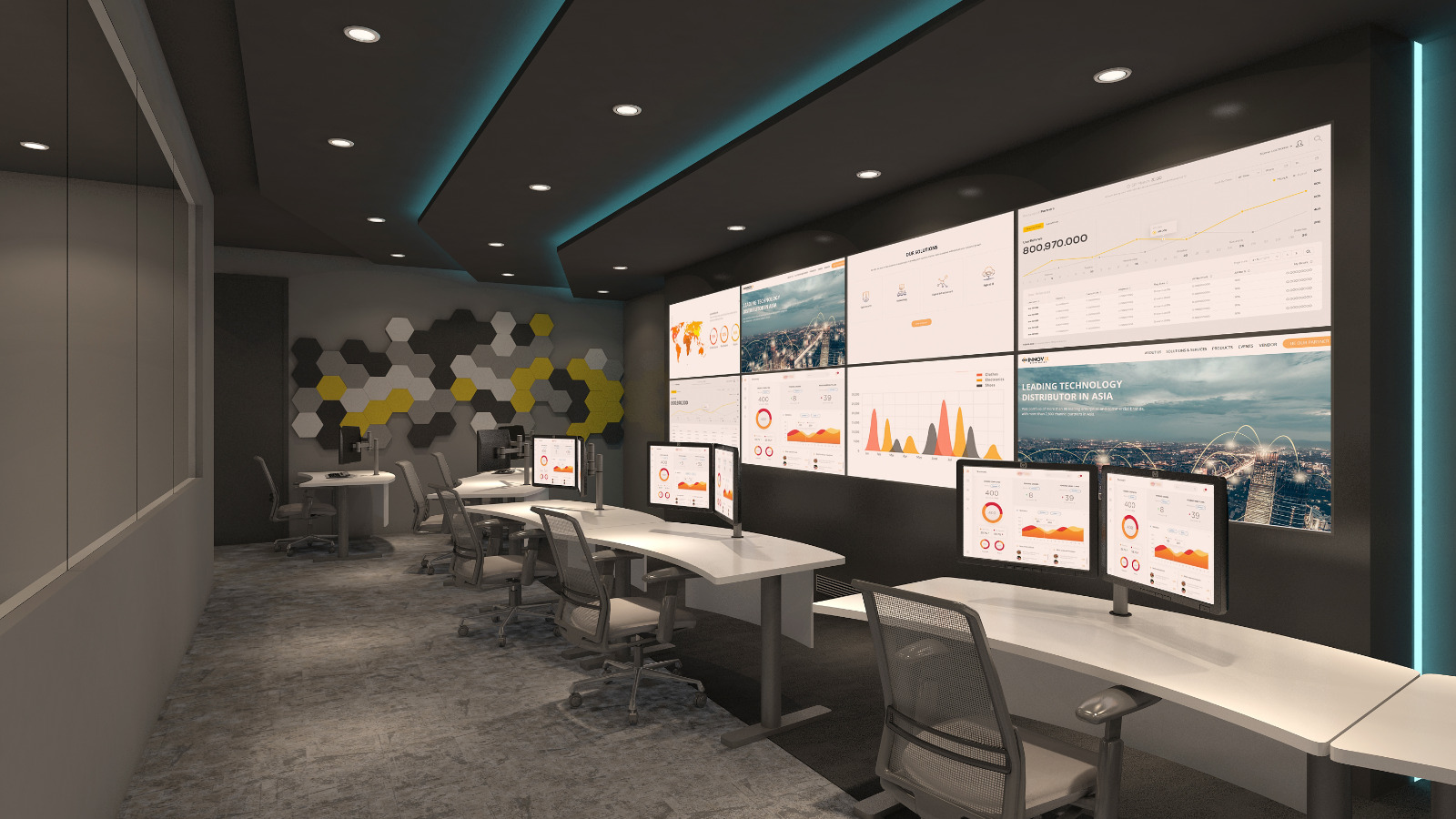 Adura estimates that individually-run SOCs can cost businesses approximately SGD$3 million to set up, and when faced with the decision IT leaders typically cannot justify the costs of doing so. Besides the capital expenditure required, a dedicated SOC requires ongoing operational expenses. These include analytics, threat monitoring tools, and ensuring that cyber security experts maintain certifications, educate themselves on the latest attacks and techniques as well as staying abreast of complex regulatory changes.
With the IT security industry expecting a shortage of 1.8 million (APAC) professionals by 2022, SMEs are often at a loss in recruiting and retaining good talent. This often is an additional challenge for SMEs to find experienced security analysts of their own, when security is often not the core focus of their business.
To combat this, the latest joint SOC, located in Singapore, provides businesses with access to Managed Security Services as part of SK infosec's Asia-wide network. This newly-built SOC joins a network of three other SOCs in Korea, Japan, and China. In concert, they represent a pool of over 200 highly-trained security staff, conducting 24/7 monitoring and incident response. The decision of the latest SOC's location was also made strategically to serve Singapore's needs.
"With Singapore's open economy and a major international centre for trade, finance and logistics, it is crucial to protect against attacks that can potentially impact the wider regional and global economy," said Barnaby Grosvenor, Director, Adura Cyber Security. "This SOC will allow SMEs to focus on the important task of building businesses with full innovation and creativity and rest assured in the fact that their intellectual property remains secured from outside threats."
While the latest SOC currently provides comprehensive coverage for Singapore, Adura and Innovix have plans in place to expand its reach to ASEAN if required.
About Adura Cyber Security
Adura Cyber Security provides cyber security consultancy to help organizations in Asia strategise and maintain a security posture that is effective, sustainable and tailored to meet the needs of their business. The company's team of highly experienced and accredited cyber security professionals work closely with clients to design, develop and implement strategies tailored to the business' desired outcomes whether it's to achieve sustainable growth, enhance customer experience, improve productivity, or meet compliance requirements. Adura combines multidisciplinary expertise with optimal insights, tools, analytics and engagement. Utilising the Cyber Essentials framework, Adura helps identify gaps in security posture, analyse user and network behaviour, and recommend incident response strategies. For more information about Adura and the company's service offerings, please visit https://aduragroup.com/.
About Innovix Distribution
Innovix Distribution (Innovix) is one of Asia's leading technology distributors. Headquartered in Singapore, Innovix has operations in Hong Kong, Macau, Singapore and Malaysia with 47 locations in Asia, which facilitates the development of our partners. In addition, Innovix has a portfolio of more than 80 leading ICT and Enterprise brands, with more than 5,500 channel partners in Asia. For more information, please visit http://www.innovix.com/.
About SK InfoSec
SK infosec is a leading cybersecurity company in Korea that provides managed security services for more than 1,800 organizations in the government, finance and enterprise sectors. SK infosec provides a solution that incorporates threat intelligence services and a big data security analytics platform called Secudium to protect IT infrastructure against advanced cyber attacks. In addition, SK infosec provides security consulting services to meet information security compliance along with penetration testing and forensics. For more information about SK infosec, please visit http://www.skinfosec.com/en/.