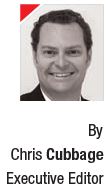 Cloud, mobility, and the Internet of Things continue to elevate Apps to the core of business plans. As organisations undergo digital transformation, optimising applications for actionable intelligence and generating a business return remains a challenge. A multi- Cloud strategy is seen as the key to minimising the risks of 'keeping all eggs in one basket', however, as we learnt at F5's Agility 2017 conference, the move to the Cloud is resulting in surprise cost overruns and ongoing security challenges.
With the advent of operating and managing private, public and multi-cloud environments, scalability, flexibility, programmability, security and innovation are all key for business continuity. For 20 years, F5 has been a staple industry name and remains focused on enabling companies to power Apps to 'go faster, smarter and safer.' Hosting 400 delegates in Sydney last week, F5 had them complete a survey about how they are undergoing their own transformation in Cloud environments.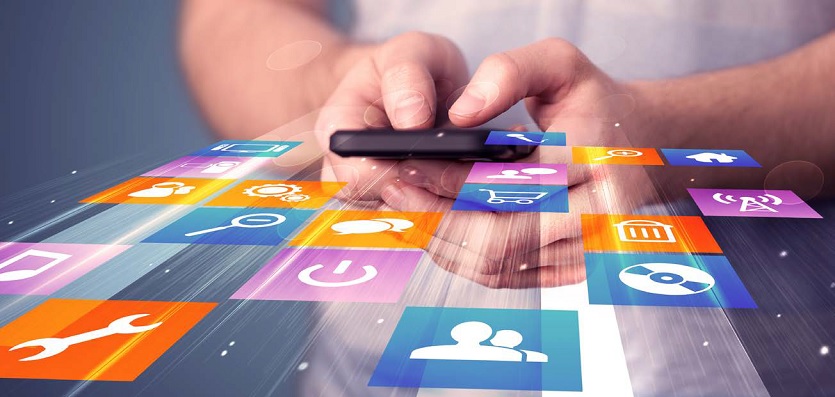 Rob Malkin, Managing Director for Australia and New Zealand provided findings from the survey which highlighted customers are still grappling with their 'digitalisation journey'. "The anecdotal evidence," Rob explained, "is that a majority of customers have moved to Cloud but they are then getting a surprise with a large bill and finding they're then stuck. Security is another key issue in this respect. Despite managing multiple Cloud environments, the pendulum appears to be swinging back to private Cloud. Only 45 percent were confident their Apps are sufficiently protected against threats in the Cloud."
Security remains the biggest concern when using public, private and hybrid environments and the result is customers are not moving as many of their Apps to the Cloud. Security skill sets in a multi-Cloud environment are also being challenged and this is creating a lack of confidence.
Rob Malkin highlighted a case example, "We had a large multi-national customer approach us who got their business case approved for their project and migrated to the Cloud, only to find the costs were three times higher than the approved business case due to their data usage. In addition, with the reporting regulations coming in Australia this February, customers have to consider where the costs are, as well as the location of their data storage."
One customer was pleased to present their F5 experience and the accolades were impressive. SK Cheng, Manager for Networks and Telephony at the University of Melbourne gave insight into a technical heart transplant with the installation of C2400 F5 Viprion Chassis with B2250 Line Cards to run F5's Management suits for LTM, GTM (Local / Global Traffic Manager), APM (Access Policy Manager), AFM (Advanced Firewall Manager) and ASM (Application Security Manager)…Click HERE to read full article.