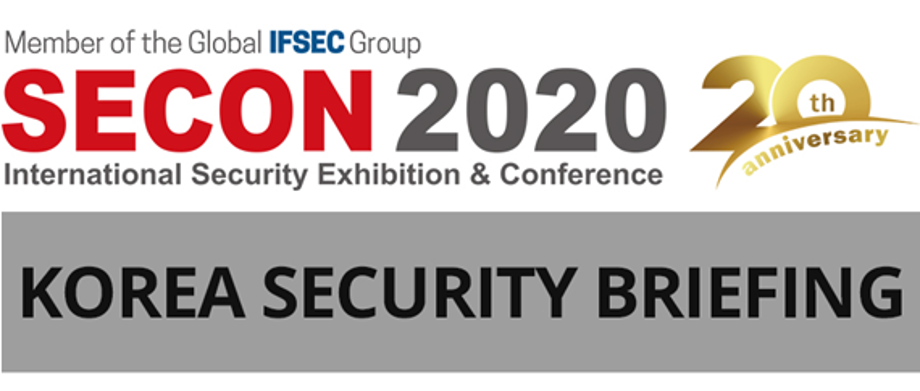 In a Smart City, AI, IoT, Big Data Block Chain and other latest ICTs are used in order to solve various problems which occur in a city. Smart Cities enable the citizen's quality of life to improve, where Innovative growth is obtained by using a new growth engine. Technical innovations are the core of Smart Cities.
According to Deloitte, a multinational professional services network, the global Smart City market kicked off in 2016 with the size of approximately 780 billion dollars and showed a yearly growth rate of 16.6%. The Smart City industry is predicted to reach 1.69 trillion dollars by 2021, where KISTI (Korea Institute of Science and Technology Information) estimates the domestic Smart City market to reach 151 trillion won by then.
In 2017, the South Korean government formed the Presidential Committee on the 4th Industrial Revolution and issued the Smart City propulsion strategies the following year. With the help of MOLIT (Ministry of Land, Infrastructure and Transport), Smart City related businesses were able to expand considerably. Moreover, Smart City laws were revised and the laws regarding Intelligence and Informatization were proposed by the Ministry of Science and ICT.
Seoul Metropolitan City (Seoul) is one of the most renowned Smart Cities in the world, where traffic and safety, environment, and many other services are being dealt with. The Main Prize for World Smart City Awards last year, which was held at the SCEWC (Smart City Expo World Congress) in Spain, was awarded to Seoul. 450 countries and organizations were on the candidate list and a presentation on 'Data based Smart City Seoul- Solving City Problems together with Citizens and Enterprises' was given.
With its high-speed communications network and wi-fi nationwide as well as the establishment of the world's best e-Government systems, Seoul continues to rank number one for seven executive years at the 'World's Top 100 e-Government Cities' assessment. Furthermore, Seoul was one of the top three at the world's Smart City assessment run by Eden Strategy Institute in Singapore.
The 5 Core Values of Seoul Smart City
A People-centered policy for the Underprivileged and Lifestyle Improvement
A policy enabling Citizens to Experience Smart City Benefits
A policy based on Successful Cooperation between Citizens and Enterprises
A policy for a Sustainable Business
A policy for City Management and Innovative Growth
SECON 2020 is the biggest professional B2B security event as well as a comprehensive security platform, which helps to expand your business through extensive network and robust meetings with distributors, SIs, installers, retailers and influencers playing at distribution and procurement market in Asia.
Celebrating its 20th anniversary, SECON has grown to become the leading tradeshow for international companies to introduce their products to the Asian and Korean markets. With support from influential Korean security groups of the SECON organising committee, SECON is a renowned must-attend exhibition for the whole security, fire and safety sector ranging from manufacturers to end-users.
For more information regarding the event, please visit www.seconexpo.com