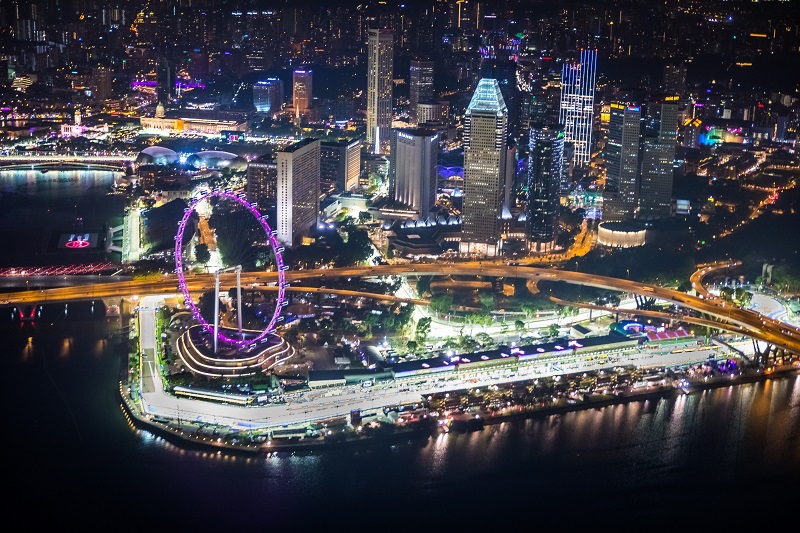 Mention BlockChain and everyone gets excited about BitCoin. Riding on a roller-coaster of volatility on competing opinions from proponents and sceptics, headline grabbing regulatory responses, and scandals such as SilkRoad and other underground activities, it hit an all-time high at $6000 on 21st Oct.
As BitCoin, the "mother" of all crypto currencies value increases, so does its appeal to potential Cyber attackers. Just last year, more than $60m worth of BitCoin was stolen from one of the world's largest digital currency exchanges, Bitfinex, the biggest since its predecessor, Mt Gox, lost more than seven hundred-thousand BTC (valued around $350m at the time of heist in early 2014) and ultimately had to shut down.  A network of Ethereum, had also been a victim of a Cyber break-in, forcing a "hard fork" that sparked rebellion splitting it into two versions – one in which the losses were fully reflected and recorded, and the other in which as if the theft never happened.
These Cyber thefts exposed vulnerabilities despite having delivered security improvements such as segregated client accounts, two-factor authentication and multi-signatures protocols.
To be clear, while the exchanges had been hacked, only one major vulnerability of the underlying BitCoin was found in its implementation and exploited.  Nevertheless, for this new technology to survive and gain wider adoption, some say it is time for regulation to standardize the security requirements.
The promises of this technology underpinning BitCoin – BlockChain and DLT distributed ledger – lie in its decentralized, tamper-proof and secure records.
Today, besides BitCoin and cryptocurrencies, many talk of BlockChain in the context of payments, and increasingly in land titles and identity projects amongst others.  But BlockChain also offers the intriguing prospect of solving challenges in the Internet-Of-Things.
One example is in the area of Cyber security. Investigations into the attacks on Starhubs' home broadband service in Singapore last year revealed that Internet-connected devices – such as video cams, DVR players – were taken over by hackers and participated in the attacks without the knowledge of device owners.  Some suggested that asset authentication powered by BlockChain could possibly identify rouge devices.
We spoke to a panel of international BlockChain experts at the Cloud Expo Asia – Smart IoT Singapore (Marina Bay Sands, 11 Oct 2017) on "How BlockChain can Change the Future of IoT" to discuss how a transformational technology like BlockChain can be leveraged, to work in an increasingly interconnected world…Click HERE to read full article.