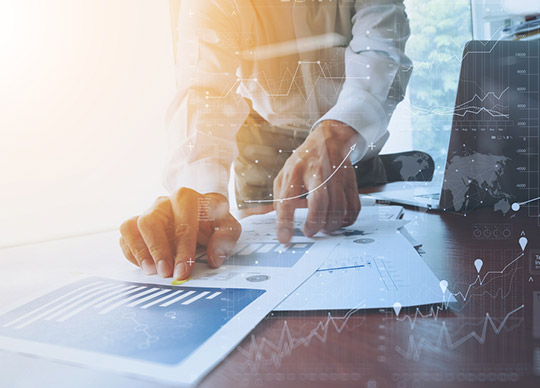 EWS Ltd. has announced they are incorporating in Australia with the launch of EWS (Asia Pacific).
The Canberra based EWS (AP) team will be led by a yet to be named Australian Managing Director who will take up post in September 2021.
Commenting on the expansion, Jon Gower, EWS' CEO said, "Our specialist teams have been providing vendor-neutral consultancy, intelligence and training support to governments, defence and security teams dealing with global threats, counter terrorism and near-peer conflict since 2009. Incorporating in Australia is a natural step forward for us, providing the Group with a strong foundation to develop a team of specialists, centred on Australia, with reach across the whole Asia Pacific region.
We think it's vital for the future of citizens and communities across Asia Pacific that we help to build a sovereign capability that is proactive rather than reactive, using all available intelligence to guide decision making and create an adaptive approach for tomorrow's threats, not yesterday's."