Interview with Chris Thomas, RSA Advisory Systems Engineer, who leads the threat detection and response team, and Rui Ataide, Principal Consultant, Incident Response.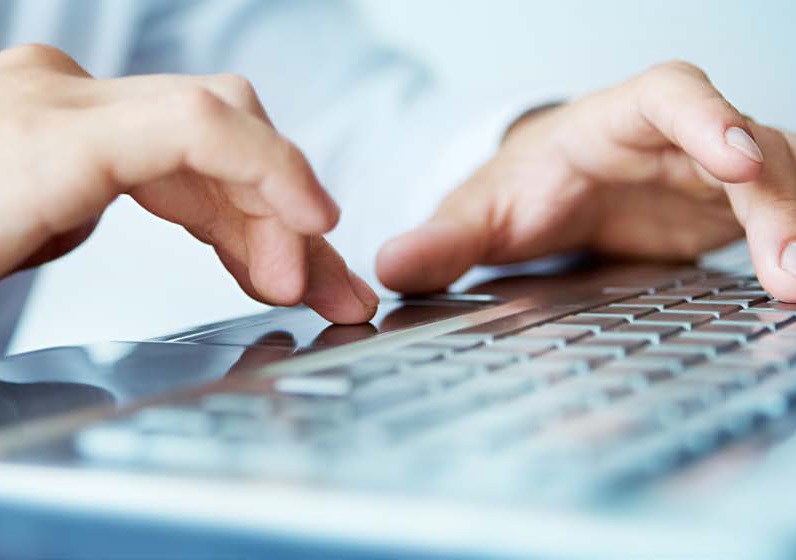 Thomas: "Industry needs to look at the opportunity to build people as opposed to hiring a senior 10 year veteran. Someone that has the right aptitude and the right attitude. Building these people requires industry to invest in some training and deliver them on the job. This is what RSA is doing at the moment and trying to embrace the skills shortage. We recognise we can't go out and hire an experienced person every time. We still need to invest and build people up rather establishing formal internships or just having a bit of programing. We are implementing programs to up skill people and build the people that we want, molding them to the roles that we have, rather than just trying to hire experienced people.
RSA is working closely with tertiary institutions to help train the next generation of security analysts. One such initiative is a partnership with Singapore's Temasek Polytechnic to create a learning SOC, where students gain hands-on experience in responding to cyber threats. RSA also offers courses to employees aimed at building soft skills like presentation and demonstration skills, public speaking, management and leadership, business and time management.
These skills are as critical as technical skills in the working environment. Learning outcomes from Deakin University's Bachelor of Cyber Security and Master of Cyber Security include communication, critical thinking, problem solving, self-management and teamwork. Other universities, such as Southern Cross University (SCU), offer degrees in IT management. SCU says of its Masters of IT Management: "As an IT specialist, you know how complex information systems work. But do you have management skills to implement state-of-the-art solutions across multiple levels of business?" SCU claims the degree equips graduates with the ability to identify risks, integrate solutions and manage projects effectively across the broader business.
Rui Ataide: The skills shortage requires the expectation for the hiring side to be reset. We don't have people that are going to have 5, 6, 10 year's experience on technology that is so recent and so new. This needs a bit of shifting and programs in university need to be getting people more exposed to certain environments and technologies, which will help them to be a bit more industry ready. Currently, employers want one of two things in a prospective employee:
We want to you to have experience but we are not willing to pay for it; or
We want a graduate with 3 years' experience.
Click HERE to read full interview.